Psychology and Anthropology in a Changing World
7-9 June 2023
The University of Oslo
Georg Morgenstiernes hus, ground and first floors:
Blindernveien 31, 0851 Oslo, Norway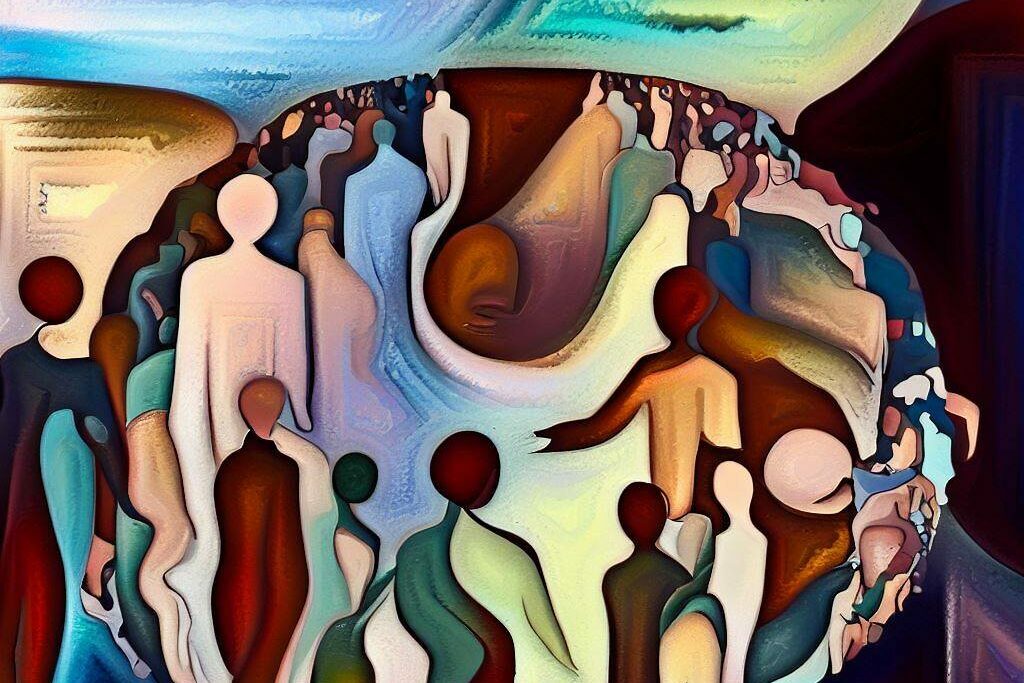 The Call for Panels and Papers and Registration for attendance is now closed.
More information about the conference:
If you have any further questions regarding the conference, please do not hesitate to contact us at conference@enpanthro.net.
The conference will be preceded by the Writing (Co-)Lab: ENPA Pre-Conference Workshop for Graduate Students and Early Career Scholars. More info here.