In this post, we report some of the conference highlights and share reflections on the experience from several participants and organisers.
The second biennial ENPA conference 'Psychology and Anthropology in a Changing World' was hosted in hybrid form by the University of Oslo from 7-9 June 2023. In total, 217 people registered from across the world and 89 of these attended in person. 113 papers were presented across 28 highly varied sessions, which included 26 wonderful panels as well as a round-table discussion and a selection of innovative ethnographic films. Q&A sessions accompanied the parallel sessions and were particularly lively following the fascinating keynote speeches from two eminent scholars in psychological anthropology, Assitant Professor Susanne Bregnbæk and Professor Tanya Marie Luhrmann. The discussions continued over delicious buffet lunches and long into each evening as we made the most of Oslo's midnight sun.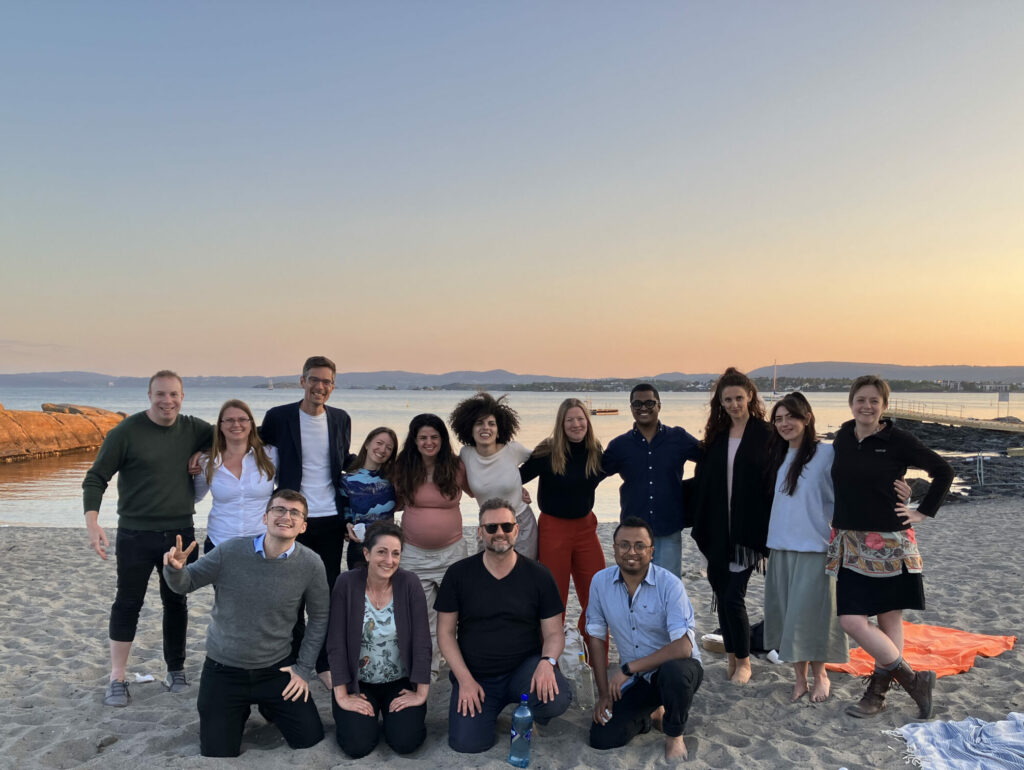 "As perhaps the only psychologist in attendance at ENPA, I learned a lot about how anthropologists work and talk about their work, and enjoyed several conversations with scholars, senior and junior, that helped inform my own research. But, above all, I was blown away by the welcoming and friendly atmosphere of the conference. Everybody seemed interested in talking to everyone else, whatever their discipline or academic rank. Perhaps anthropologists really are made of a different clay: unlike some other academics, they simply like being with other people 🙂 I will gladly come again to a future ENPA, and would definitely encourage more psychologists to do the same!" Michal Miaskiewicz, Harvard University
Eighteen lucky scholars were able to ease comfortably into conference mode by attending the one-day Writing (Co-)Lab pre-conference workshop for graduate students and early career scholars on the 6th June, which was organised by the ENPA Junior Scholars Network and Works in Progress Seminars teams. Participants praised the way that the pre-conference workshop gave them the chance to meet colleagues and share experiences (and works-in-progress) with other early-career scholars in a supportive and confidence-boosting space.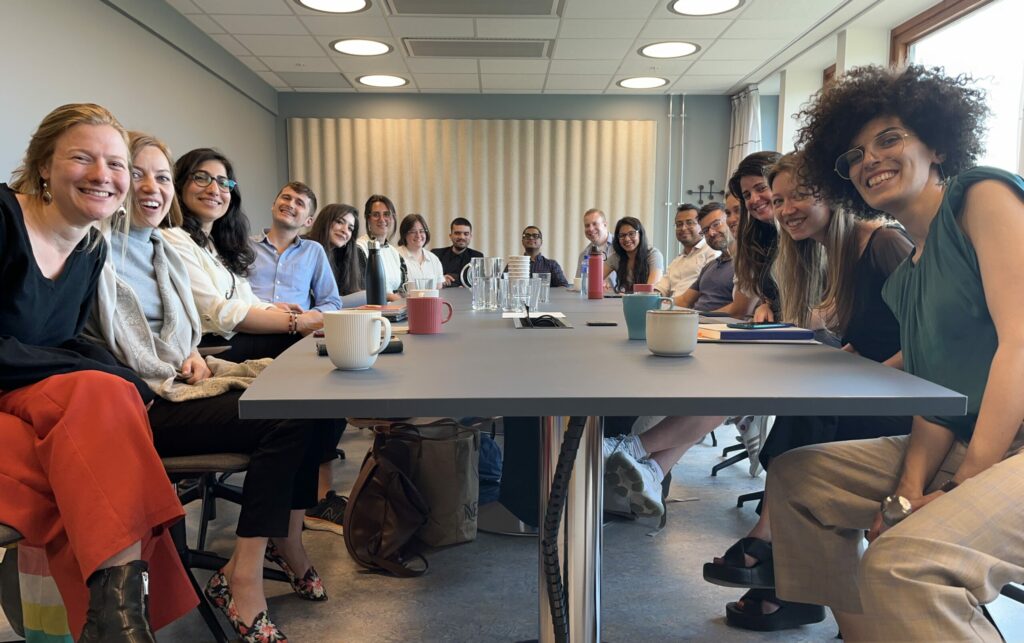 "My highlight was the pre-conference workshop. It felt inspiring and supportive to be in a room with psychological anthropologists from across the world and we certainly learnt so much from sharing our writings and fieldwork experiences. A special thank you to Nadia, Mona and Mayssa for expertly organising and facilitating this space. I was blown away by the warmth of the junior scholars community and look forward to encountering these academically exceptional and friendly faces again :)" Kiara Wickremasinghe, SOAS
Spaces for promoting and discussing researcher connections and well-being were also included in the main conference in the form of a Junior Scholars mixer and a mental health workshop – aimed at early career researchers but open to all.
"I found the ENPA conference to be the most joyful, stimulating, and intense (in a good way) conference I have been to! And yes, I know I may be biased as an ENPA board member, but I was so humbled by the openness of colleagues to discussions, collaborative reflections, constructive feedback, and connections. Starting from the pre-conference workshop, to the panel sessions, plenaries, and all informal times in the campus garden, nearby cafe, or by the astonishing beach in Bygdoy, the vibe was the one I always wished for in academic gathering, one of true interest, curiosity, solidarity, and care. Looking forward to the upcoming ENPA gatherings!" Mayssa Rekhis, Gothenburg University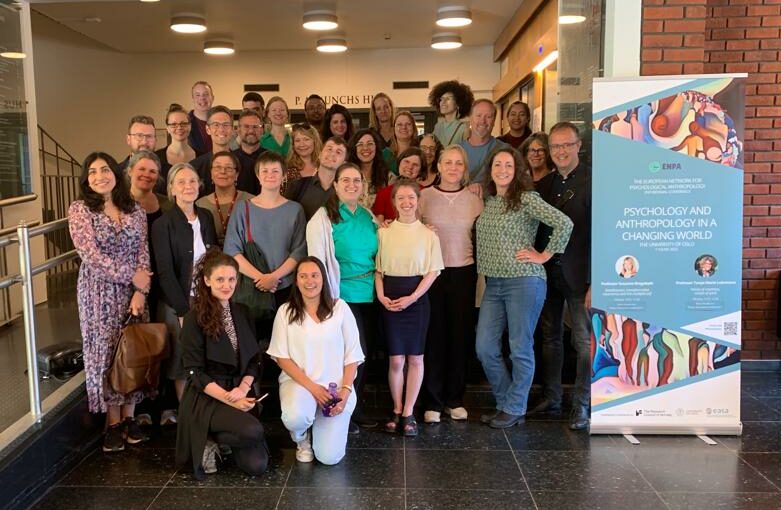 The network continues to grow and diversify, and the ENPA Board Meeting hosted at the conference gave participants and board members the opportunity to brainstorm ideas and initiatives for the future together. Ideas ranged from co-hosting workshops or conferences with psychologists to organising special issues, creating a new journal and podcast series, hosting a bulletin board on the website, and sharing educational materials for psychological anthropology – we're excited to see what the future holds for ENPA! We'll end with some words from the wonderful Oslo-based organisation committee:
"Thank you all for being part of this remarkable conference. During the days of the conference, we all witnessed engaging discussions and meaningful connections. For the Department of Social Anthropology, it was a true privilege to host such a knowledgeable group of scholars and to see how vibrant psychological anthropology is. We would like to express our deepest gratitude to the speakers and guests; the organizing committee's members who displayed unwavering commitment as they actively engaged in the meticulous online preparation (Lavinia Ţânculescu-Popa, Anni Kajanus, Sean Dowdy); the people who curated the timetable and demonstrated an extraordinary level of expertise in proficiently managing the scheduling process (Mayssa Rekhis and Mona Elisa Behnke); the exceptionally creative visual team (Ildze Jakunova and Maija Sequeira); and importantly our senior adviser Hilde Spjelkavik Kveseth and our students, Olivia Schneider, Ingrid Lovise Ruud, Giulio Panettiere, Nikita Karbasov, and Andreas Lekkos who were true superheroes in the organization of the conference, going above and beyond to ensure its success and leaving an indelible mark." Arsenii Khitrov, Keir Martin and Tuva Beyer Broch, The University of Oslo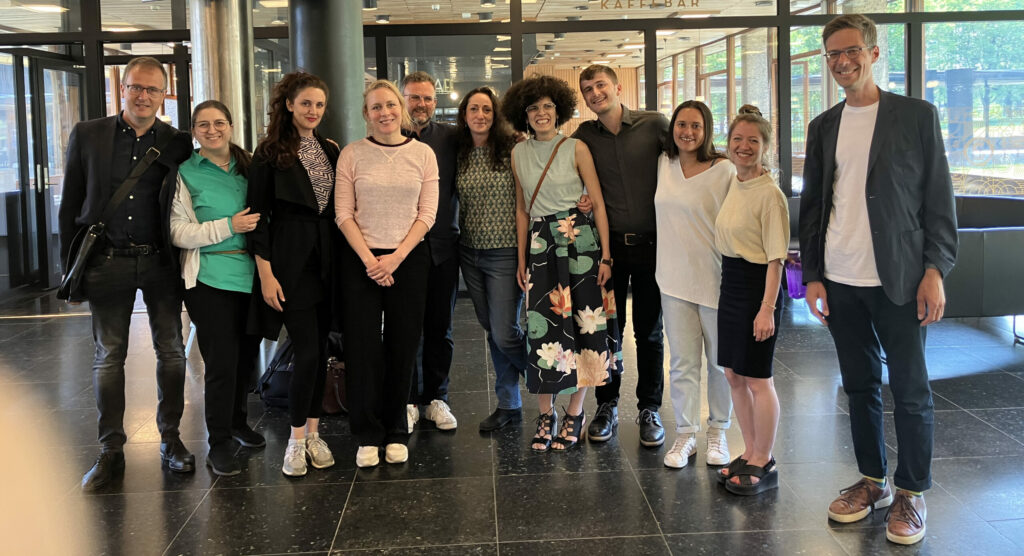 ENPA 2023 was organised in partnership with the University of Oslo, the European Association of Social Anthropologists (EASA), and the Research Council of Norway, and we are grateful for their support.
About the author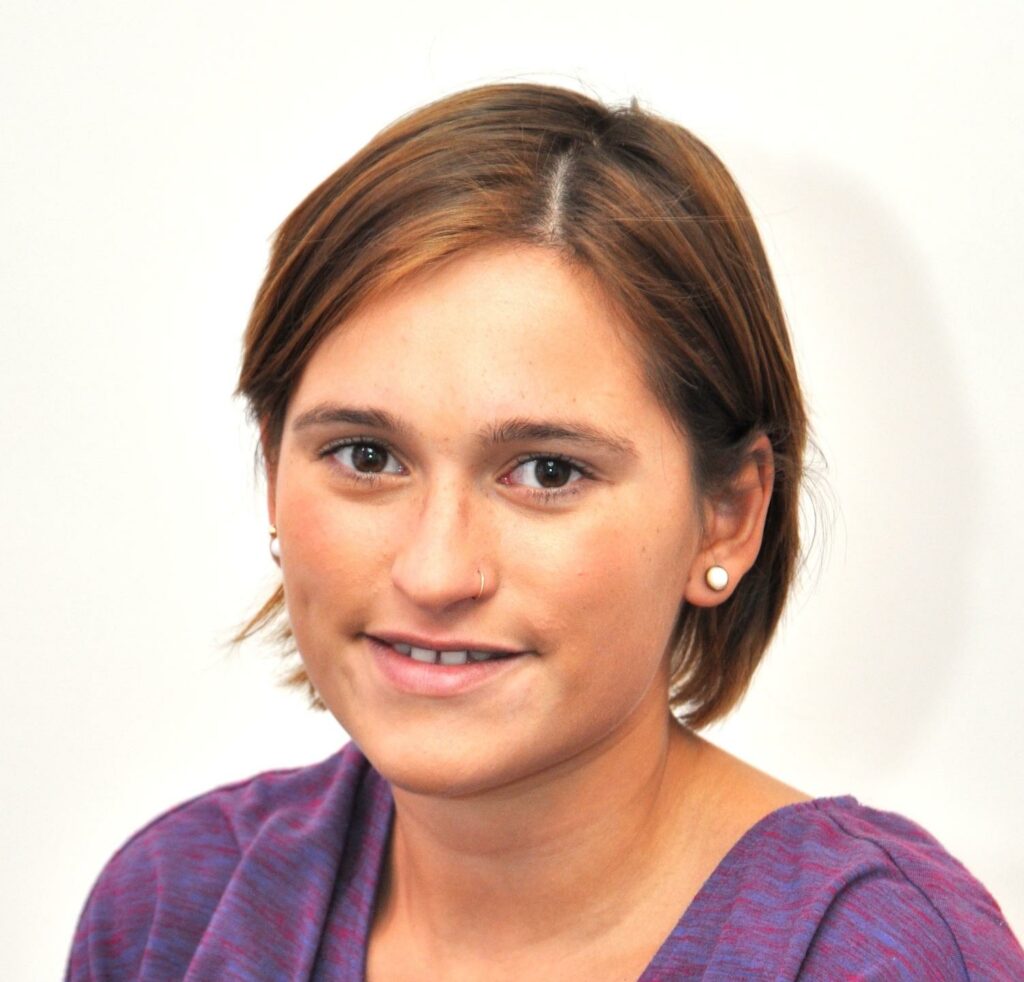 Maija Sequeira is a Ph.D. student at the University of Helsinki who takes a trans-disciplinary and cross-cultural approach to understanding children's development of social norms and values related to hierarchies. She is also a member of the ENPA blog team and board.
You can find more about her work here or connect with her on Twitter @maija_eliina